Argentina international Lionel Messi revealed what he plans to do after retiring from football.
Lionel Messi, now 36, already has an idea of how life after he retires from football would be, as he reveals the next career he wants to try his hands on.
The Argentina international effectively accomplished all he set out to do as a football player when he won the World Cup in Qatar last year.
What followed was a decision to leave European football, to join Inter Miami in the MLS, a decision he admitted was inspired by the desire to live a more laid-back lifestyle.
With retirement on the horizon, Messi discusses what the next phase could be like for him.
What Messi said about his future
The former Paris Saint-Germain forward had a sit-down with Argentine comedian Migue Granados on his streaming platform where he discussed his family, winning the Mundial, and his career among other things.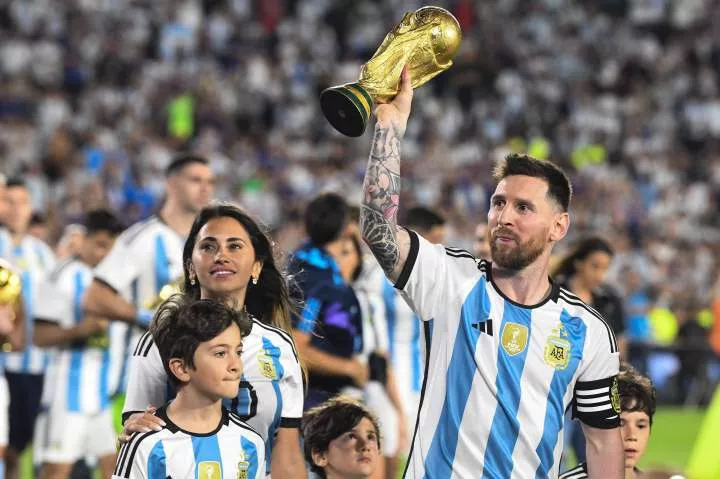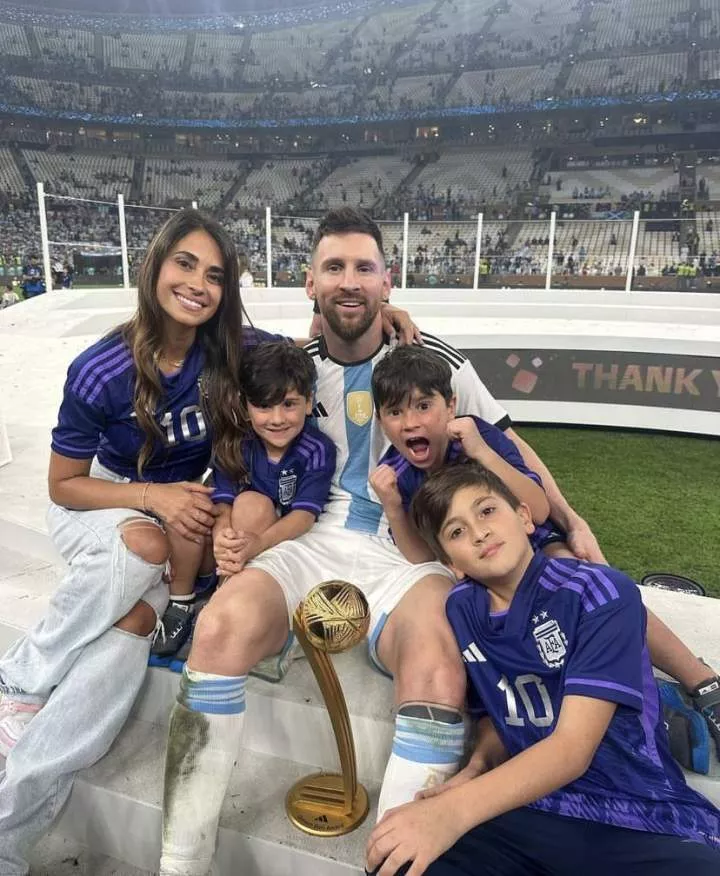 Messi explained that he enjoyed being a footballer, but understanding that he is now in his twilight, he spoke about his future plans.
"Yes, it's a job. I'm lucky enough to do a job that I love," Messi said about football, on Olga TV, per the Sun.
"While I have responsibilities and purpose, it's still something I enjoy doing.
"What am I going to do next? I do not know. I would like to be a sports director, be with the boys, teach."