Social commentator VeryDarkman has thrown a spotlight on an unexpected aspect of the investigation by voicing his suspicion regarding the potential involvement of the late singer Mohbad's wife, Wunmi, in the tragic incident.
Mohbad, whose real name is Ilerioluwa Oladimeji, met an untimely demise under mysterious circumstances, prompting authorities to initiate a comprehensive autopsy in an effort to unravel the true cause of his death.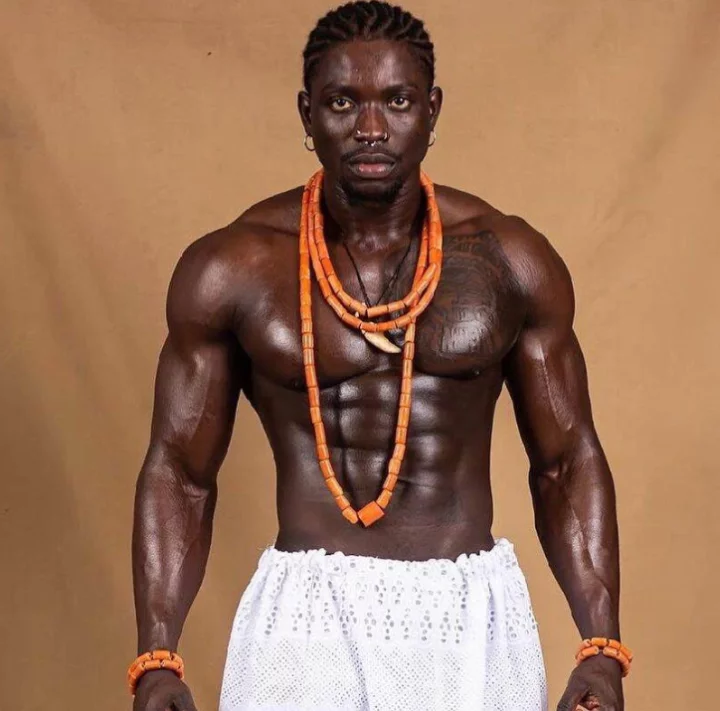 Amidst this cloud of uncertainty, VeryDarkman has taken to social media to share his unsettling concerns regarding Wunmi's possible role in her husband's demise.
In a video posted online, VeryDarkman painstakingly outlined a series of perplexing behaviors exhibited by Wunmi following Mohbad's passing.
He pointedly noted that her social media posts seemed oddly disconnected from the tragedy, leaving lingering questions about her emotional response to the loss of her husband.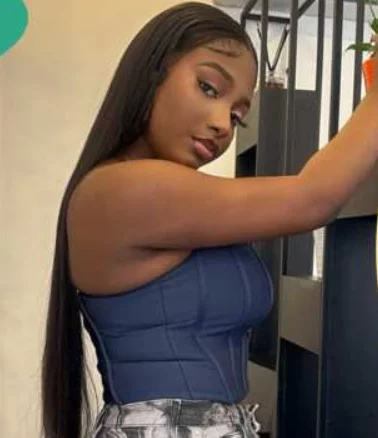 VeryDarkman delved further into his analysis of Wunmi's social media activity, spotlighting her habit of personalizing messages in a way that seemed to downplay the significance of the singer's death, as though it had little impact on her life.
These observations led him to question the authenticity of her grief and her ability to cope with the emotional turmoil of losing her spouse.
One of the most striking elements of Wunmi's posts that VeryDarkman found puzzling was her reference to her late husband using a derogatory term, 'ni.g.ga' which he considered entirely out of character for a grieving widow.
Netizens Reactions…
@iam_kingsempire wrote; "If we're to tell ourselves the truth, this guy made a whole lots of sense"
@quin_esther5 said; "Like I don't understand you darkman, she sent mohbad to the hospital? Asked nurse to inject him? Told his friends to carry him half dead for burial? Told his dad to bury him immediately? I want to understand you"
@themidebrain wrote; "My only point here is that NO ONE LOSES A FAMILY OR EVEN A HUSBAND FOR THAT MATTER AND GO ONLINE SAME DAY POSTING!"
@damsel_cherry01 said; "What his saying is truth , if u lost some dear to u, won't remember ur phone or anything"
See below;