Neymar has reportedly demanded Jorge Jesus be removed as Al Hilsl's manager after a dressing room altercation.
During the summer transfer window, Neymar ended his six-year stint at Paris Saint Germain after he completed a move to Saudi Professional League side Al Hilal for a reported fee of €90 million.
Since joining Al Hilal, the Brazilian has made three appearances across all competitions and has provided two assists.
After the 1-1 against Navbahor Namangan in the AFC Champions League, Jesus reportedly left Neymar unimpressed after criticising the forward.
According to Spanish news outlet Mundo Deportivo, Neymar wants the club to sack Jesus after he was harshly reprimanded for his below-par performance and bad attitude.
The report also claimed that club directors met with Jesus' agent and warned him of the possibility of terminating the coach's contract if Al Hilal's performance does not improve in the near future.
After signing his two-year deal with Al Hilal back in August, Neymar said: "I have achieved a lot in Europe and enjoyed special times, but I have always wanted to be a global player and test myself with new challenges and opportunities in new places.
"I want to write new sporting history, and the Saudi Pro League has tremendous energy and quality players at the moment."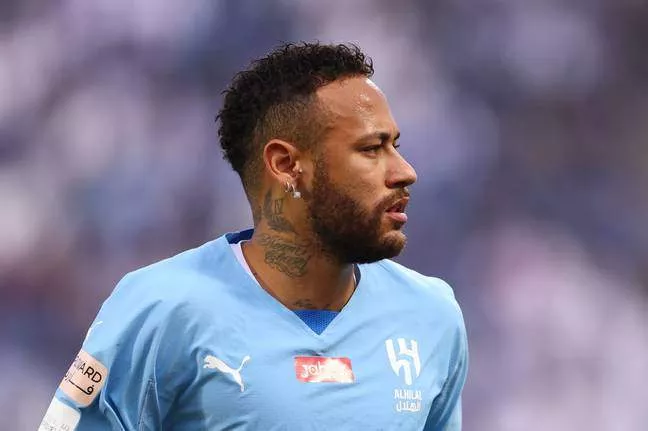 He added: "I have heard a lot and learned that I am following a long list of Brazilian players who have played in Saudi Arabia over the years, so I believe it is the desired place.
"I love winning and scoring goals, and I plan to continue doing that in Saudi Arabia and with Al-Hilal.