One of the most high-profile players in the current Manchester United squad is Raphael Varane.
Raphael Varane is one of the best central defenders out there and has been on the books of Manchester United since the summer of 2021.
Varane joined United from Real Madrid.
During his time at Madrid, the French defender won the La Liga title three times, the UEFA Champions League on four occasions, and the Copa del Rey once.
Varane established himself as one of the best centre-backs in the world during his time at Madrid.
Playing alongside Sergio Ramos, the Frenchman was brilliant, both in La Liga and in the UEFA Champions League.
So, United fans thought that the club had pulled off a coup when they signed Varane.
Raphael Varane not at his best for Manchester United
The £340,000-a-week (Spotrac) 30-year-old, though, has not been a huge success at Old Trafford.
Injuries have really affected Varane.
And United do not have as good a defender as Ramos, who is a leader at the back and is one of the greatest players.
Varane has struggled without someone like Ramos by his side.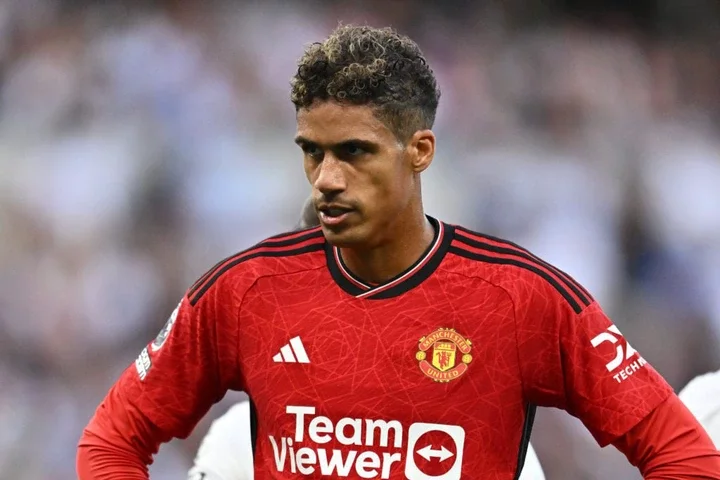 The Frenchman has made 49 appearances in the Premier League so far in his career.
The defender has scored two goals, given one assist, and kept 14 clean sheets in those games.
Now, you have to note that United as a team have not been at their best for a while now.
Even under Erik ten Hag last season, the Red Devils struggled in spells.
And the situation is dire at the moment, with it looking likely that they will not be able to challenge for the Premier League title this season.
Tim Sherwood not impressed with Raphael Varane
Former Tottenham Hotspur manager Tim Sherwood has not been impressed by Varane.
The Sky Sports pundit believe that Varane has not been a great signing for United.
Sherwood said on Sky Sports News (12:08pm, September 23, 2023): "Varane, I don't think, he has been great since he has been to the football club."